6 Ways to Cut Costs and Time in Freight Shipping
Crossing borders is a big deal; The rewards are huge, the risks even bigger. Canada and the United States are prime examples of the advantages to cross-border, creating one of the largest trade relationships in the world. The bilateral trade between these two nations amounts to over a trillion dollars yearly. For companies looking to expand their market reach and trade opportunities, cross-border shipping is the answer.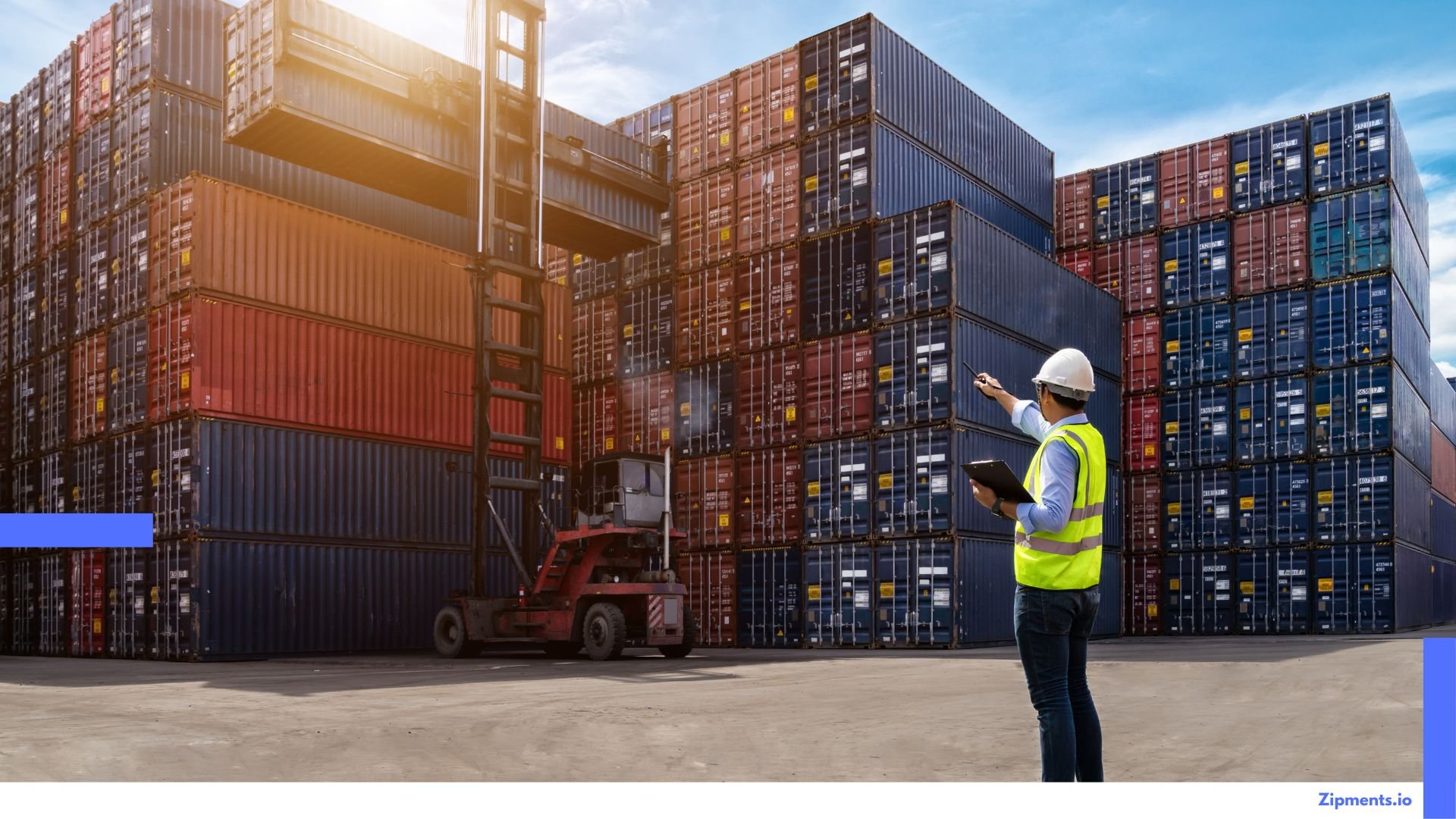 Cross-border shipping has some complexities not seen in domestic shipments, because freight is crossing international lines and the regulations are stricter, in order to make this happen safely. The rules and regulations which need to be followed in cross-border transport can be time consuming and stressful, which is why knowing how to minimize time and potential costs can help a business significantly in the long run. If you are looking to save time and money in freight shipping, then a few basic steps to keep in mind can make a big difference.
Prepare Your Documents Well
Knowing which documents are required and how to complete the necessary forms, is the best asset one can have in cross-border shipping. Border delays most often occur due to documents either missing or filled out incorrectly, which is why companies and drivers end up wasting more time than needed. Drivers need to be given the appropriate documents and instruction ahead of time, including their PARS/PAPS data, so that they can ensure a more efficient border crossing.
Using a platform like Zipments, communication between shipper, broker and driver can be streamlined, creating less risk for misinformation or improper documents. When generating customs invoices or Bill of Lading on the platform, the information can be relayed to other parties involved quickly, allowing for everyone to have visibility of the shipment and transportation phase.
For border crossings between Canada and the United States, some of the required documents are:
Customs Invoice (Pro Forma)

Bill of Lading

Packing Slip

Certificate of Origin
Use Appropriate Labeling and Code Classification
In order for customs to clear goods quicker, you want to ensure the goods are labeled, packaged and classified correctly. In the case your goods are subject for inspection, clear sorting and labeling will speed up the process and get the cargo to its destination quicker.
You will want to use the relevant tariff number, as this allows customs to calculate duties, fees or taxes on the shipment. Usually customs brokers can identify appropriate tariffs, but you can also generate a tariff automatically using AI technology, when filling out a customs invoice form template on Zipments.
Duties are calculated as a percentage for shipments, and the Harmonized Tariff System is used to establish what this percentage is, based on goods and quantity.
You may also want to understand NMFC (National Motor Freight Classification) codes or freight class, which is often used for LTL (less-than-truckload) freight within US or going into the US from Canada. The code is assigned to each type of good shipped, and the system divides freight into 18 classes. The system uses characteristics like density, handling components, and value to determine the classification of the cargo.
Hire an Experienced Broker
A good customs broker can ensure paperwork is submitted on time and correctly, as well as understand changing regulations, codes and classifications. They can take the guess work and stress out of cross border shipping, by calculating duties, fees and taxes on behalf of the client and acting as a liaison. The broker will also be able to tell you which items are prohibited from entering the country, saving you time and effort.
Diversify Your Carrier Network
You may want to try out using different carriers in order to get the best prices for your cargo, as negotiating rates is important. Using large carriers like FedEx, UPS or Purolator may seem appealing for many reasons, but do also consider the potential downsides; if you consider the amount of business they have, the prices and availability are likely going to reflect the carrier's popularity. Moreover, many hands involved, and your shipments could get lost in the process or sidetracked or delayed.
Shippers sometimes end up with less freight than their usual shipment, but still use FTL instead of branching out, which can be costly. Certain large shipments are also harder to ship, and the market makes it as such that carriers start to charge exponentially more the more cargo you add. It is a competitive market for carriers, so shopping around or using multiple different ones can help you save more overall.
Consider using smaller or newer carriers for your shipments. Newer, smaller carriers are more likely to provide a great service to customers in order to establish themselves, which can lead to good service and pricing. Smaller carriers compete with bigger ones by ensuring good quality and pricing. The larger a company gets the more watered down the system may be, which then may affect service.
If applicable, you should also consider partnering with bonded carriers or C-TPAT certified carriers, as they can cross the border faster than non-bonded carriers due to the clearance requirements.
You will also want to get a quote ahead of time, as last minute carriers tend to be booked up and prices may be higher. Carriers provide quotes based on availability. You want to follow an average timeframe of:
3-6 days ahead for FTL

2-4 days ahead for LTL
Optimize Cargo or Freight Organization
LTL shipping usually means you are sending less than a truckload, which helps you save money because you are taking up a portion of a truck. There can be about 26 palettes in a standard trailer that is 53ft, and when using LTL you can ship on average around 6 palettes at a time, which is good for small businesses. Keep in mind it may take slightly longer to ship this way.
However, notice the patterns and quantity of your shipments in order to always keep up with demand and seasonal changes to your business. Sometimes you may ship more or less. If the company ships LTL loads frequently, then it may be a wise strategy to consider shipping larger bulk of cargo less often, if the product allows it. You will also want to aim to ship a little bit ahead of schedule in order to account for any potential delays on cargo, no matter the type of shipment you are sending. You do also want real-time tracking of the freight, in order to know the delivery timeline and also any potential issues it may encounter.
Make sure to palettize your cargo when applicable, as some carriers could charge more for non-pallet shipments due to greater risk for damage of the cargo and potential handling challenges. Reuse your crates and palettes when possible.
Choose Your 3PL Slowly and Carefully
If you choose to use a 3PL partner, do not rush the process of choosing one. 3PL's can help by providing warehousing or shortening the travel distance of your cargo. However, they need to meet certain criteria in order to be a good fit. You may want to consider asking these questions in your decision making process:
Do they have a facility to store your type of goods?

How do they handle inventory?

Do they have a warehouse near your destination to save you money?

Can they grow capacity over time as your business grows?

Do they offer the best pricing deals?
So how do you optimize shipping freight across borders? By streamlining your process.
You will likely make mistakes if you try to handle all the aspects of the shipping process by yourself, without using either brokers, freight forwarders or other logistics professionals.
Cross-border business is always shifting. With any form of international shipping, you need to be fully prepared for the challenges ahead. It's a good idea to keep your business streamlined in order to move ahead. If you're thinking about international shipping, make sure you look at your options. The key is to find a system that's effective, seamless and easy. Luckily you can plan ahead and use platforms like Zipments, to streamline and simplify your process, making the work easier. So you don't have to worry about the transport of your product.