Surviving Long Distance: Essential Tips for Long-Haul Truck Drivers
Long hours with no sleep. No one to turn to when you get home. The constant threat of death. It's a life spent on the move, and it's called trucking. Drivers know first-hand the issues they can face while traveling, but long distance hauling is another type of challenge in itself. You need to be able to handle long hours of driving, and you need to be able to deal with the stresses that come with it. Your truck is more than just a vehicle, it's your home on wheels. Life as a long-haul trucker is demanding, but it can also be quite rewarding. Here's what you need to know to be successful when it comes to long distance trips.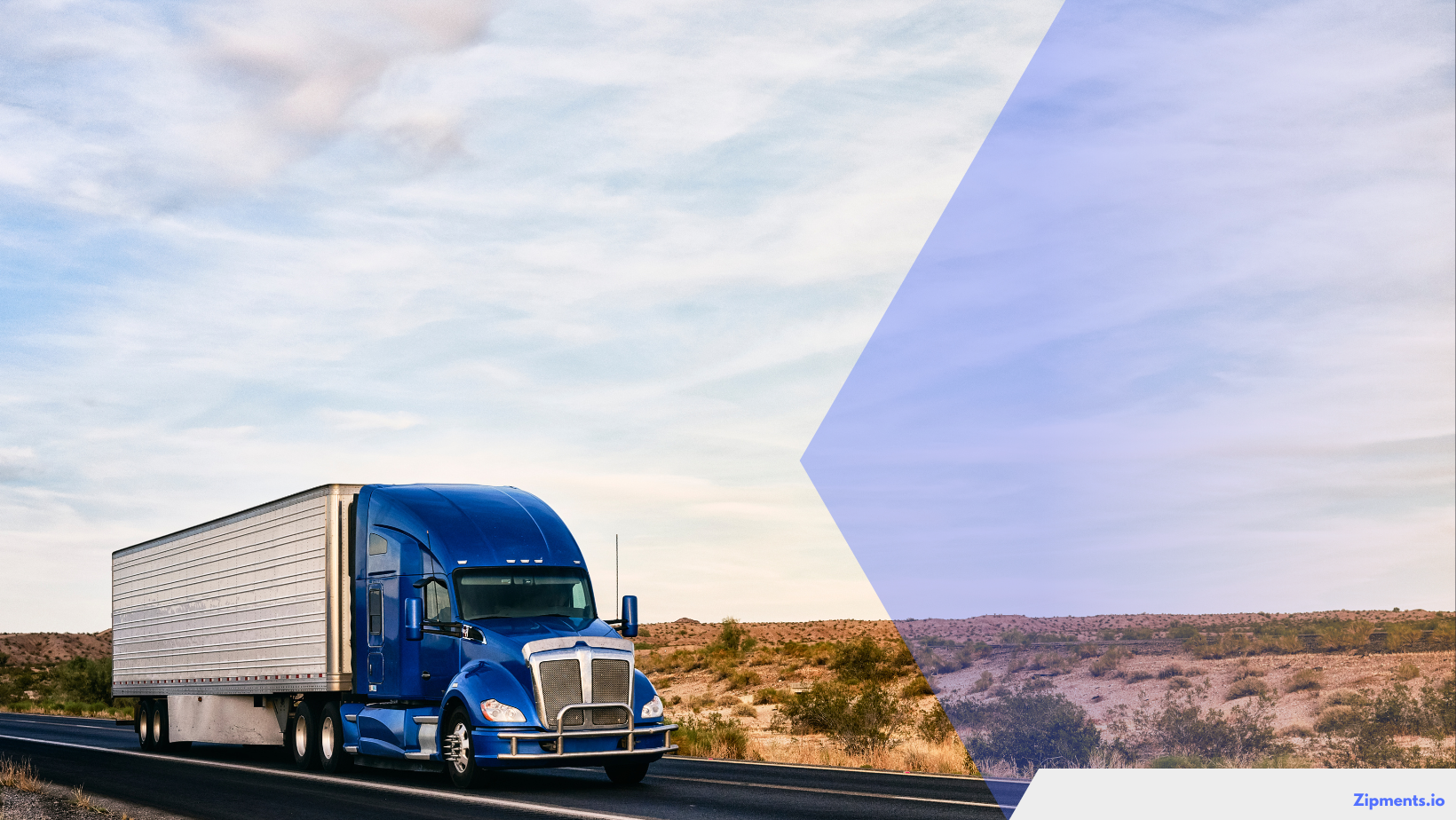 Prepare Early
The best way to make your trip easier is to start prepared. You will want to follow a checklist to make sure you bring the right items and know all the details of your trip. You will usually get a delivery schedule and load distance ahead of time, so you can calculate fuel, driving time and any potential delays. Plan for meal locations or sleeping areas, if possible.
Know ahead of time the general outline of the roads you will be driving, in case your phone or GPS have trouble. Learn how to use the truck's or your own GPS as well. Plan for rest stops, weather conditions and fuel mileage. You will also want to learn road signs, in case your knowledge is getting rusty, because you may be entering unfamiliar territory.
You will need to prepare your truck for the trip. Check for any leaks, ensure headlights and brakes are working, and that your tires are properly inflated. Some key areas you want to check or double-check on the truck are:
Tires

Brakes

Lights

Oil/Fuel

Mirrors/Windshield (check for cracks/issues)

Driver's seat adjustment

Ensure air conditioning or heating is functioning
You also want to ensure your truck, and make sure you are carrying the correct insurance with you. Find a policy that will cover the risks associated with your haul, be it the roads you are taking or the type of load.
Bring Basic Equipment You'll Need
You will want to pack the essentials as well as some things you may need in case of issues on the road. Some items you can feel secure having with you are:
Flashlight and Batteries

First Aid Kit

Jumper cables, tire gauges, plug kits, air hoses and other key parts

Tools for any emergency repairs

Extra motor oil and windshield washer fluid
You also want to ensure your own basic needs are met, not just your truck. It's good to bring the following:
Blankets, comfortable clothing, gloves and hats, and polarized sunglasses for weather needs

Consider an electric blanket if driving in colder months or sleeping in your truck

Work gloves, and emergency items like maps, flashlights, emergency triangles, reflective vests

Bring food and bathroom essentials, a microwave or small refrigerator, as well as any personal needs of yours. Healthy food and water will help give you energy and keep you healthy in the long run.
Organize Your Paperwork
Long haul driving is stressful enough, that keeping on top of documents can become even more of a problem over time. Whether you are an owner-operator or company driver, having folders or apps to sort your documents will save time and stress. Come up with your own system to keep your receipts or documents organized, so that you do not have to worry about it while on the road.
Drivers, it is important to be in control of your schedule, so ask questions before heading off. You can lookup your PARS/PAPS status yourself, and know ahead of time if you are cleared to cross, so that you are not stuck at the border. Easily access the Zipments PAPS tracker and PARS tracker on your phone or computer.
Communication
It is lonely to be driving long distances and missing out on life at home. However, thanks to technology, truck drivers can engage with other drivers, family and friends regularly on their trip. When driving long stretches, call a friend or family member, so long as you are not distracted. You can also listen to podcasts, music or audio books and keep yourself entertained. This will provide a valuable mental and energy boost you may need on the road. You can also join communities of drivers on Facebook, Twitter and even LinkedIn, if you need a place to talk about similar experiences.
Frequent Inspections
While it is a time consuming task, performing regular inspections on your truck can save you time and money in repairs and prevent any delays in your trip. The key is to inspect often. These trucks run long distances and hours, sometimes on rough roads, so wear and tear is bound to take its toll. Set out time when possible, for a basic test of windshield wipers, tire inflation, checking if cargo is secured properly, and checking gauges and lights. It can help make the difference between a long stop at the repair shop or quickly heading to your destination.
Give Yourself a Regular Schedule
Though logbooks can be an annoyance, they do help maintain safety and normality on the road. In order to stay healthy, having a time dedicated to yourself is very important. A major way to ensure health and balance on the road is to make your own schedule based off your driving hours. Make time for your sleep, rest or exercise, or entertainment, so you can develop a routine while on the road and stay healthy. For instance, during your off-duty hours, you can set aside 2 hours of leisure time, 7 hours towards sleep, 1 hour toward exercise and your meals. This will feel a little more like normal life, as opposed to the long distance loneliness truck drivers know well.
The long and hard road of trucking can take you places you never thought possible, but it can also be quite rewarding. The economy relies on truckers to keep going, and though it can have great views; it's a job that is not easily done. When you're a trucker, no matter how much you love your job, there's always going to be a couple days when everything feels like it's crashing down on you. But keeping in mind simple tips for staying alert, safe and comfortable can make a big difference! Keep yourself occupied, stay focused and keep it on the road.