How to Choose a Trucking Company
Whether you are a truck driver or in the freight business, the trucking company you choose can be the key to unlocking your transportation potential. Freight transport is complex, but it does not need to be. When figuring out which trucking company to use, proximity and reputation are just a few factors to think about. Trucking companies are responsible for a lot of steps in the transportation process, so there are a few more things to take into consideration when choosing a company.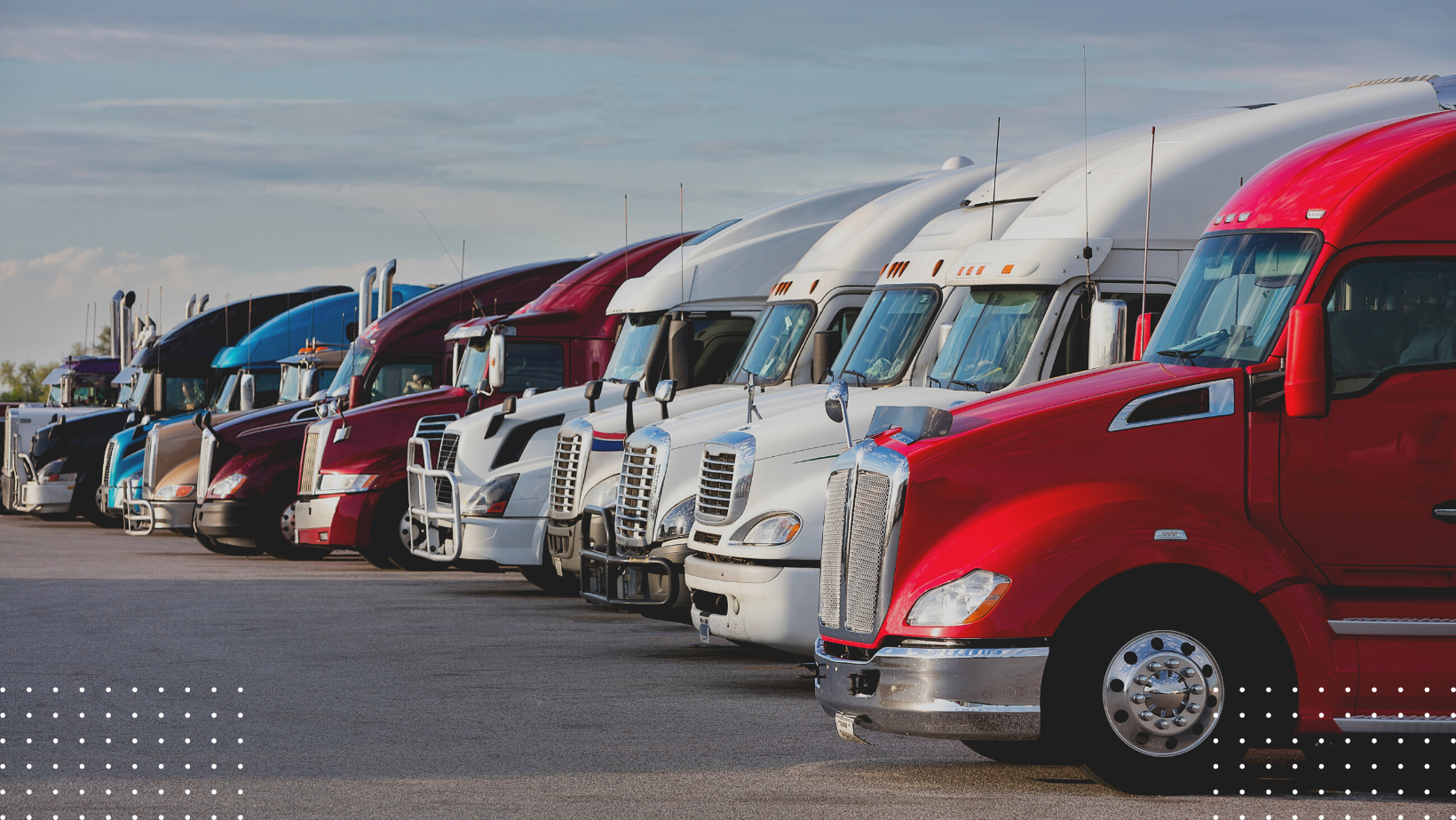 The first step toward the transportation system you need is choosing a trucking company that will deliver. How carefully a company handles drivers will also be how they handle freight, so it is important for both shippers and drivers to carefully consider the trucking company they are choosing. When you are choosing a carrier or trucking company, make sure to look out for these key factors:
Equipment
You will want to work with a company that maintains its trucks and prioritizes safety. The truck will be where you spend most of your time, so quality is important. Consider also if you want a more modern fleet with high tech equipment or if you are looking for simpler old style basics, in order to understand safety measures. Some companies will allow you to inspect the truck before signing on, so take advantage and look into the features. Look at age of the trucks used and policies regarding preventative and routine maintenance. Check how often the trucks are services or replaced, and whether they have proof of insurance.
Pay and Home Time
For drivers, the best way to determine if a company is right for you is comparing pay rates and benefits which may be offered to the driver. OTR (over the road) jobs pay per mile, which is important to factor in when calculating how many miles you realistically can get per rate. Also ask about pay increases which may be scheduled or included over time, health insurance plans and payment schedule. Do your research or consult other truckers to know the average rate during your season, keep in mind supply chain and economic factors may change the rates. Look at whether a company has sign on bonuses, benefits and what their fuel program is like (do they offer a fuel card or reimburse your check). If you want to be home often, a regional job may be better than OTR. A healthy work and life balance is important, and if you want to bring your buddy, look at pet or companion policies.
For new drivers, taking into consideration tuition reimbursement or sponsorships may be beneficial. Some corporations sponsor driving schools, which allows some schools to offer training discounts or plans. Companies will sometimes offer full tuition coverage for drivers who sign a contract with the company after completion. Be sure to read any contracts and timeframes, to know what you are getting into.
Type of Freight
The type of freight you are transporting is important because it may help you determine wait times (docks, loading) and any special certifications you may need. Dry vans are generally easier to find jobs for and haul, which is why many new CDL grads tend to go for those as their first job. If you want to drive a reefer (refrigerated truck), you should take into account demand, peak seasons and time it may take for the transport and loading. Keep in mind that specialized freight such as hazardous materials will require more experience and careful handling on your part. Specialized loading and unloading requirements will impact the driver and your schedule, so knowing ahead of time what you are getting into is key.
For shippers, consider load size and find a company that will take on your needs, be with a full size load or partial load, as some companies can do both. If your load needs extra security or has any time sensitive goods, look for a company prepared to handle that aspect. To know which company to use, you must first know what your cargo needs.
Routes
It is important to consider the routes trucking companies offer or prioritize, because for both shippers and drivers the goal is to get the goods as quickly an safely as possible to their destination. Look into whether a company's trade routes work for you, and if there is any flexibility.
You want a company that has cross-border customs experience if that is the area you are going into, because they can better prepare the driver and freight to cross safely and quickly.
Communication
Communication can make all the difference in the transportation business. Dispatch and communication for a company is important, because you want transparency and visibility. If they are upfront about fees, rates and delivery times, then they may have a good system in place. A company should be able to answer your questions directly without hiding things. Companies which offer tracking and storage features can help shippers cut costs, while drivers may find a more organized schedule. Most importantly, make sure the company is ethical and has at least some protocols or practices in place, so look for written rules or enforcement policy in regards to ethics.
You also want to make sure they have after hours contact information in case you need to reach somebody, and ask how they will inform you in the case of delays.
Turnover Rates
You want to choose a company that does not have a high turnover rate, because if drivers are quickly leaving, there is a problem. Naturally in this industry turnover is common, but have a percentage in mind, for instance don't go for companies with over 40% turnover rate, at most. You can usually ask upfront how long the longest driver has been there, and average length of employment for the company.
Involvement in Industry
You want a company that keeps up with news, industry shifts and safety regulations. Involvement with transportation industry associations is a bonus. While not all trucking companies need to have a social media presence, there should be some way of keeping up with changes and informing their drivers, meaning usually it will use technology in some capacity to stay engaged with the industry.
Lookup Information on the Company
Technology has made the search process easier, when it comes to finding the right trucking company. You can now access the trucking companies database on Zipments.io to find information on any trucking company, and you can search using state, province, name or even SCAC. When you are able to access trucking company information in one space, it narrows down your search to companies more suitable to you.
Trucking is an essential part of any business. Choosing the right trucking company can make a job more efficient and ensure safety for both the driver and load. Shippers or business owners need to consider reliable carriers to work with, to ensure their freight gets to its destination without complications. When you're a trucker, it's important to choose a trucking company based on your needs, because much of your time will be spent behind the wheel at work. When it's time to go, make sure you're using a company with the best safety and service in mind.