Preparing for Peak Season: How to Optimize Freight Transport and Shipping
Peak season is quickly approaching. Carriers and shippers are entering the busiest time of year, which can also come with its own set of surprises. The peak period during the Holidays usually sees demand for products and prices at a high, while capacity is low, creating a lot of pressure to get packages out and to customers. If you're in the transportation and logistics business, preparing now can help you stay ahead of the game this Fall, and ensure a successful season.
This year we are seeing elevated shipping costs, and with continued supply-chain instability, we may even see different industries experience shortages while some a surplus of inventory. Rate spikes and congestion are a common side-effect of operating during this time. How to survive peak season? Make sure you have a well-developed game plan and the resources to execute.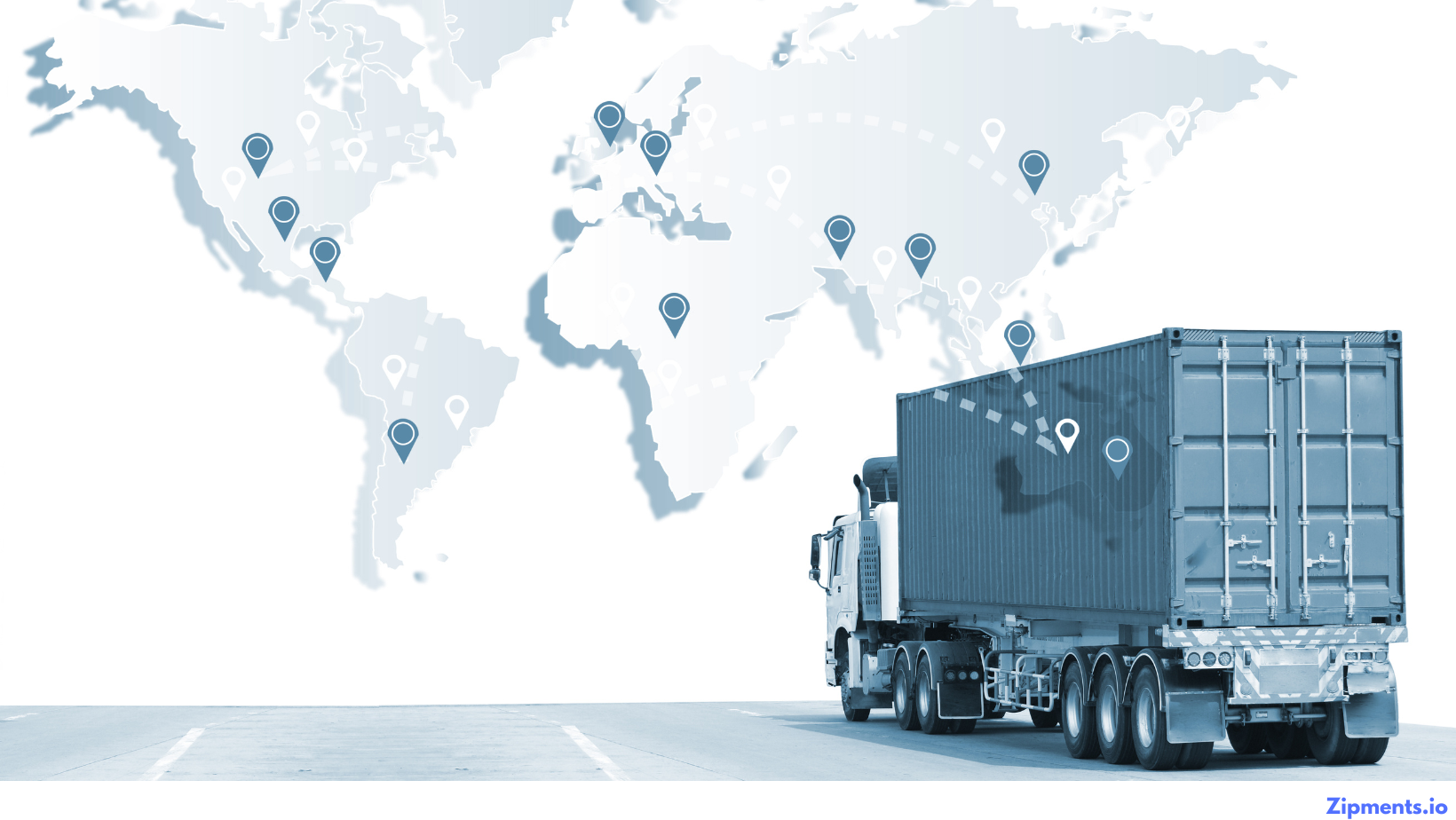 EFFECTIVE WAYS SHIPPERS CAN PREPARE FOR PEAK SEASON
If items are non-perishable, you can save money by shipping earlier than peak season beginning. We have seen consumers starting early, going back to school shopping in July, a trend which may continue through 2022, suggesting that getting a head start on peak season is a wise idea. However, keep in mind your warehousing and production capacity. You do also want to ensure the receiver can handle an early shipment, as well. Shipping early allows items to get to their destination sooner and face less congested traffic. To make sure business runs smoothly, prioritizing freight matters. You can take stock of the most in-demand items and prioritize your inventory, shifting focus to these first in distribution and transportation.
Ensure that products have enough time to get to their destination, by taking into account peak season congestion, carrier capacity, and delivery timelines. When you are booking carriers, take into account the full transit time. Consider the path from factory pickup to customer delivery. You want to account for potential delays and leave room for timing changes, otherwise you may be paying premium rates for a specific delivery window.
Diversify your carrier network
Peak season also provides opportunity to shop around for carriers as prices do change and vary between carriers, so re-negotiate if you can, and check often. You can even use multiple carriers at once, to find best rates and fastest times possible. You do want to use a trusted or reputable carrier though, as this may not be the season to test out the unknowns.
Improve the loading process
Truck drivers are under a lot of pressure during peak season, as they have to abide by hours of service (HOS) regulations. Long loading times negatively affect a driver's clock, since they can only be active on-duty for 14 hours a day. The offloading and loading process has impact on the driver, and if companies want to work with skilled drivers, it is important to be mindful of their time. Shippers can sometimes even be flagged in transportation databases if they have poor practices. To attract and retain skilled drivers, companies can take steps to expand the capacity or size of the loading areas to ensure easier access, make the load more trucker friendly, and can even add-on more part time workers to help things flow smoothly.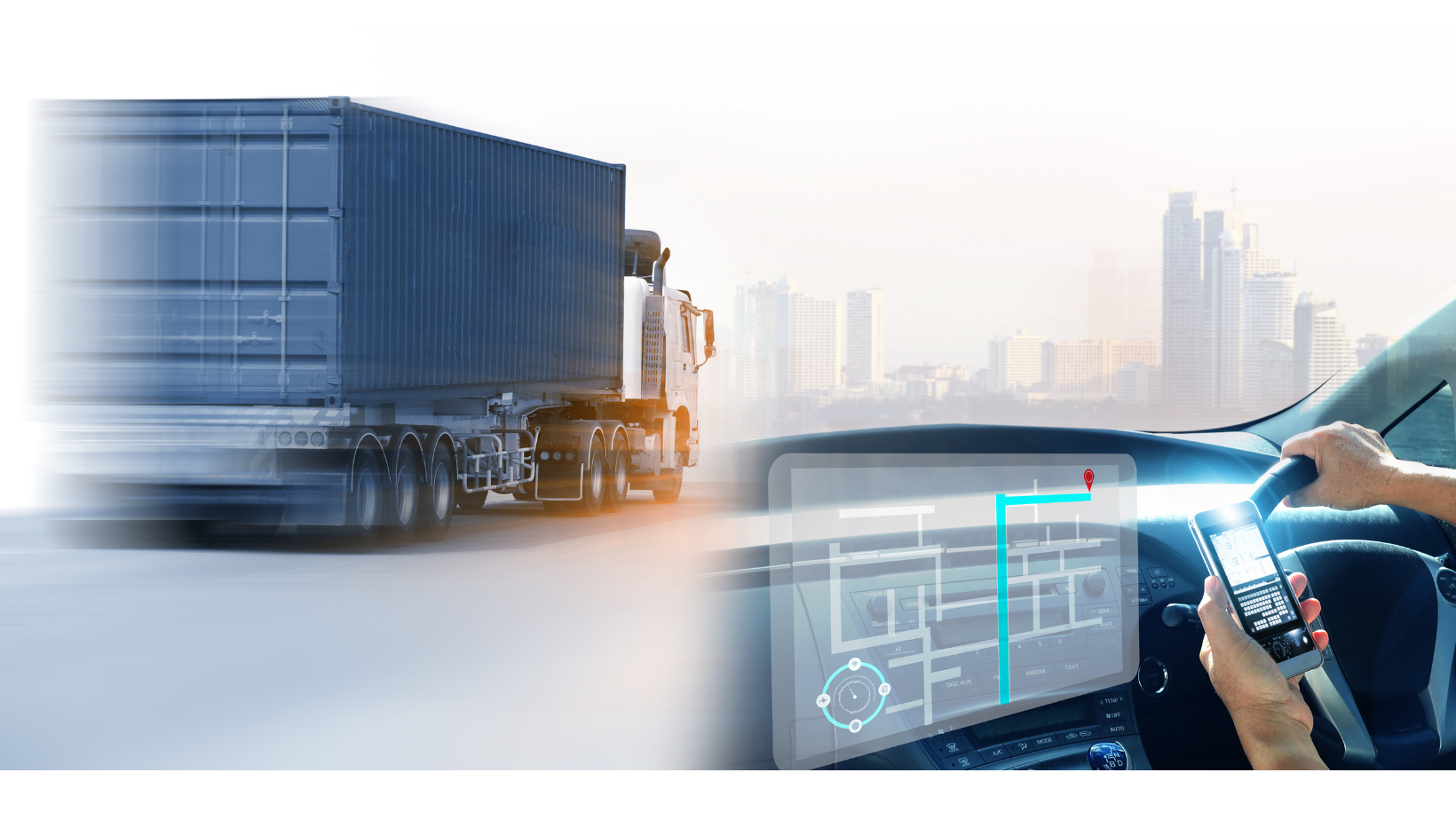 EFFECTIVE WAYS TRUCK DRIVERS OR CARRIERS CAN PREPARE FOR PEAK SEASON
There will be an increase in miles driven during these months, and it may be a mentally exhausting period. Some ways that drivers can prepare for peak season is to stay aware of weather conditions, and to plan for the unexpected.
Have the vehicles serviced and check them often. In order to ensure drivers can meet capacity needs, it is important to keep equipment functioning properly. Since drivers will be running more miles and longer hours this season, the truck will face a lot more wear and tear. Creating a checklist of maintenance that includes checking the engine oil and filter, fuel system, transmission fluid, cooling system and transmission mounts will make a big difference. Tire and brake checks also matter. Remember, that a properly functioning vehicle is a safety matter, not just a tool for quicker delivery.
Diversify your loads and your connections
Using technology to access a greater variety of freight can benefit truck drivers who are looking to increase their income during this period. Using load boards or apps can provide insights and real-time updates to help drivers maximize their earning potential. Diversifying freight allows drivers to be more in control with the loads they accept, and with their schedule. Some companies may even be using incentives to draw drivers in or keep morale up during the peak season, such as cash bonuses and even trips.
Trucks are very expensive vehicles and drivers depend on them for their livelihood. To avoid financial pitfalls, it is good to re-check insurance and see if there are any changes or updates. Connecting with your insurance provider during this period can protect drivers from loss or damage, and also allow them to account for any cost increases in their budget, in order to plan ahead.
Truck drivers are going to be sacrificing time at home with their family and facing risk with changing weather conditions. Drivers who want to make it home for the holidays can request time off early, and consult with a fleet manager, as this can increase the odds of having the time off request approved. Pre-booking loads or planning ahead can also save time in delays, if drivers want to be off by a specific time period. Though trucking is unpredictable, starting early is better than scrambling last minute. If you are an owner or trucking company, start hiring drivers now to ensure you have enough time to train and prepare drivers to your standards.
Word of advice: This is a good period to look into budgeting ahead of time. Drivers, dividing monthly expenses and one-time expenses by miles you can drive during the month will provide you with the breakeven per-mile rate, the basics. From there you can budget for how much profit you want to make that month to find your target per-mile rates. Carriers need to ensure that they control package intake, as difficult as it may be, it will keep things on schedule.
Even the most efficient businesses may struggle to find capacity, keep on top of schedule, and optimize peak season demand. Using the right tools can ensure you capitalize on this season's potential, so make sure to take every possible measure to bounce back from every possible obstacle. When the volume kicks up, you can't afford to slow down. Take advantage of this powerful time of year. Peak season means peak productivity. Fortunately, you're an expert at your business, and can take the active steps to keep things running smoothly!