A Guide To FTL Freight Shipping: Tips For Success
The shipping industry can be a pain, but knowing the ins and outs of different modes of shipping can take some of the stress out of your next shipment. Turns out, there are a few key things to know about shipping to make it a little less stressful. When it comes to shipping, FTL freight shipping is one of the most common and cost-effective ways to go.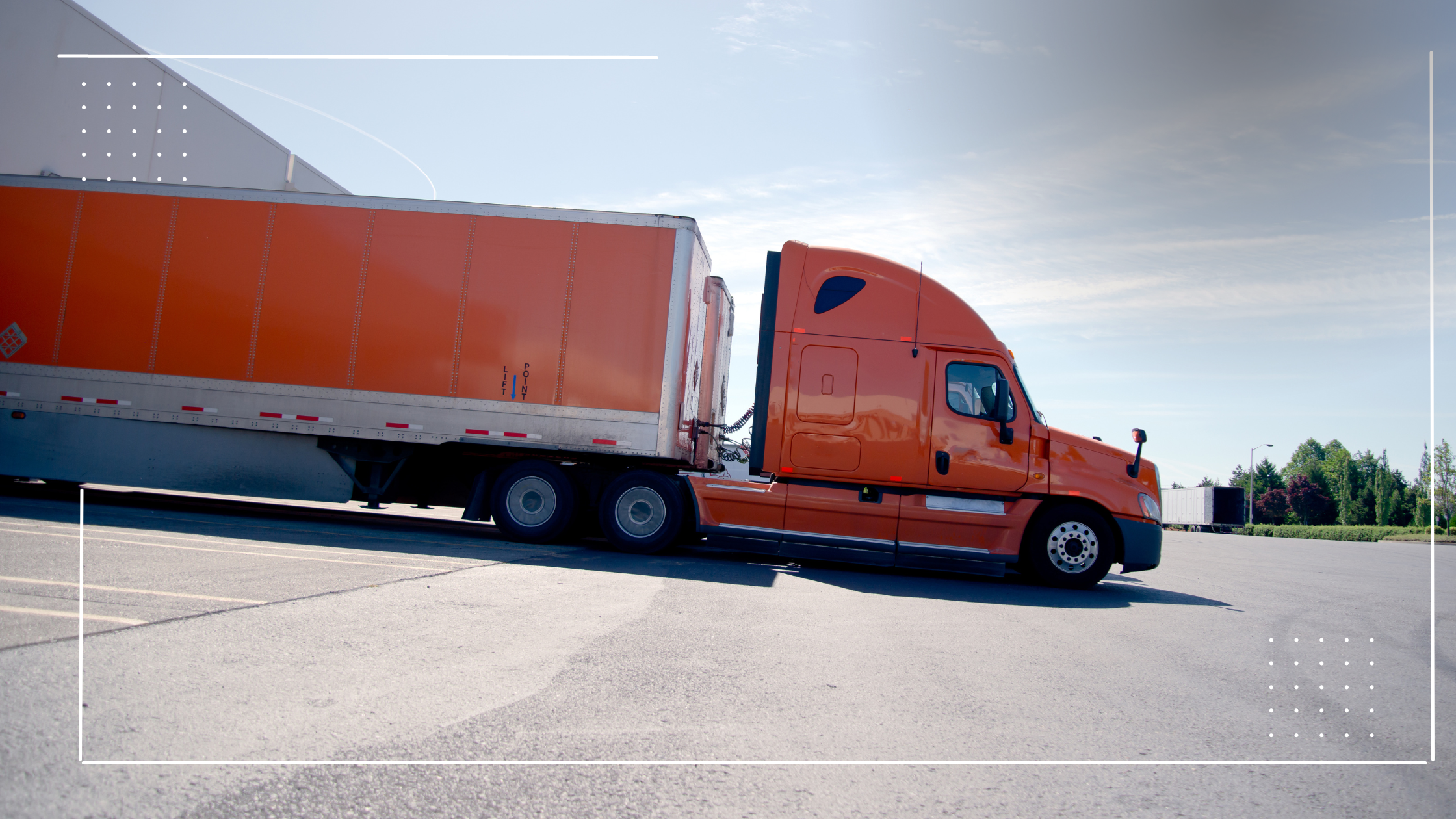 FTL is often used when businesses are looking move high value items, as it has its benefits in comparison to alternative methods. FTL is a time-sensitive shipping method, but it's only available for certain cargo. Whether you are starting out or looking to make the most efficient decisions, here are some tips for having a smooth FTL shipping experience:
What Is FTL Freight Shipping?
FTL shipping refers to a "full truckload" shipping method, in which shipments that can fill up over half or more of a 48 by 53 foot trailer, would be shipped via one truck designated for that shipment alone. Unlike LTL (less than truckload) practices, the FTL shipment is not sharing space with other shipments. One single shipper would share the truck trailer for their goods, and it is considered efficient for shippers who have a lot of cargo to transport, specific delivery deadlines, or those who have sensitive cargo which they do not want many hands on. The different types of trucks which can carry FTL would include:
The process of shipping FTL would involve a truck picking up the freight at a designated location, loading up the shipment and then the truck is set to go to its final destination. Unlike LTL shipping, with the FTL the truck makes no additional stops on the route, only delivering to the designated shippers intended location.
What You Need To Know About FTL Dimensions
Freight being shipped through FTL method would weigh over 10,000 lbs usually and contain more than 10 or 12 pallets. Since the entire truck space is being paid for, the freight can take up the entire space within the trailer. If the cargo is less than or smaller, then it is more affordable to ship LTL and pay for the space taken up, provided that it is not time sensitive or requires especial handling and care.
What You Need To Know About FTL Costs
FTL costs will be dependent on a few factors, with distance, truck capacity and the load itself being significant. Since NMFTA does not regulate FTL rates, it is important to look at the market, in terms of knowing fair pricing for freight. Supply and demand factors heavily in the pricing of freight, especially in this shipping method. Some of the key factors which contribute to FTL rates include:
Mileage: One significant aspect to pricing FTL freight is the miles the truck will travel to its destination. The longer the distance, the higher the rate. Often the price of fuel or fuel surcharges contribute to these rates.
Truck Capacity: Depending on the season we are in or how the economy is behaving, the availability of trucks will affect the rate. Certain routes may cost more, due to capacity.
The Load Itself: Often the price may take into consideration the load itself, such as its dimensions or handling requirements, as well as lead time. The destination of the load can also affect rates, as carriers may look at backhaul availability in order to avoid deadhead miles.
One of the most effective ways to get a better rate is if you have more of a flexible timeframe. More flexibility allows for more research and shopping around for the best carrier with the best rates. For carriers, it allows for easier scheduling and the ability to arrange loads in a timely manner, which contributes the most profit for them.
Tips For A Smooth FTL Shipping Process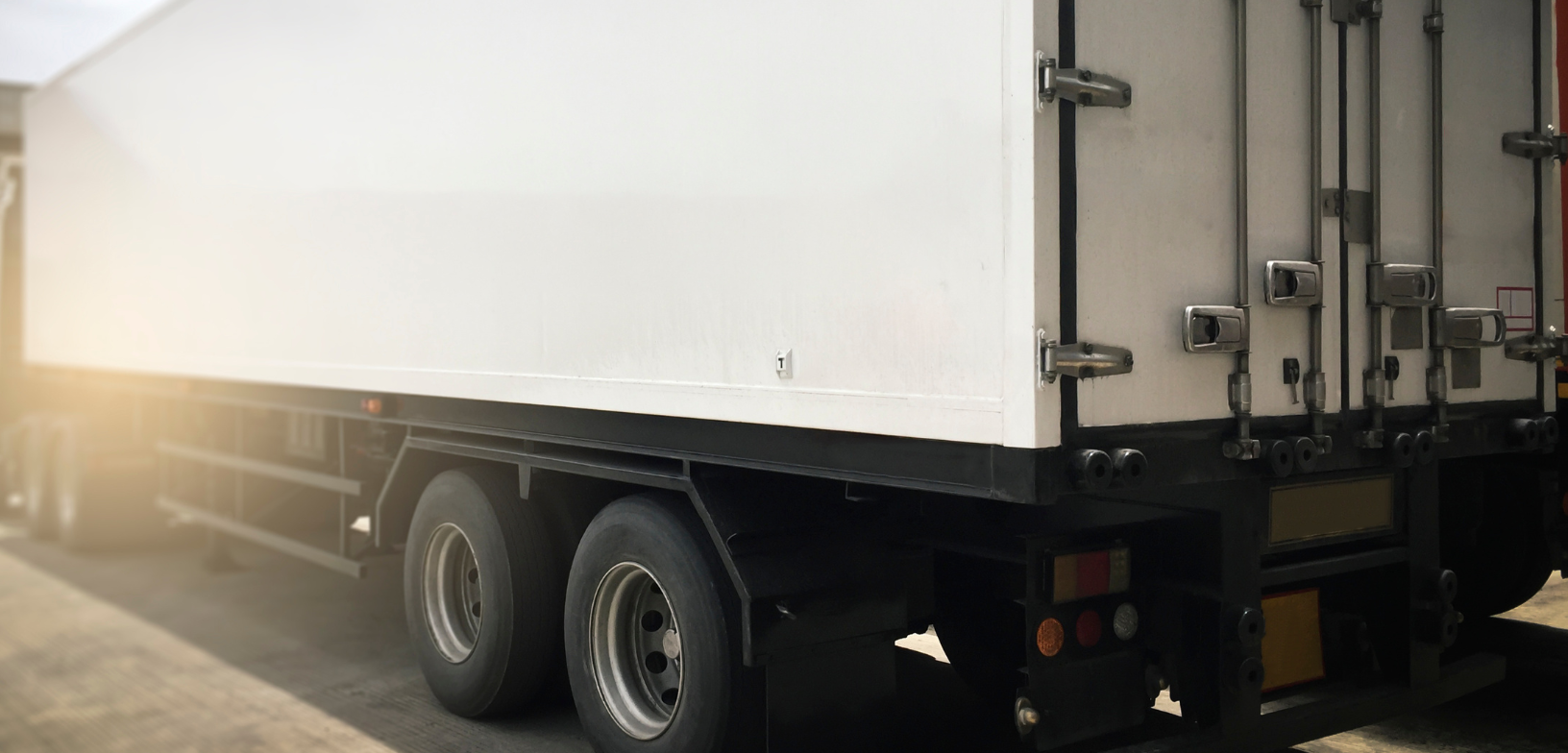 Provide Correct Measurements and Classifications
It is essential that all goods are correctly classified and measured. The process not only allows for ease of shipping, but also it helps identify the transport needed. This allows carriers to know which type of trailer to use, and how many trucks may be needed to transport for the shipper, such as if a reefer trailer is needed for perishable items.
Streamline Communication
Communicating with carriers is essential in ensuring that the shipping process is smooth and easy. There is a lot of paperwork that the carriers need to be given, especially when running loads across the border. If the shipper does not correctly fill out the paperwork or provide the carrier with the right documents, then the driver and shipment is delayed at the border. In order to coordinate all of the paperwork and follow regulations, communication is of the essence. Customs fees need to be paid for, in order to ensure cargo is not held at the border. It is not the carriers responsibility to pay customs fees or arrange for them.
In order to streamline communication between shipper, broker and carrier, it is beneficial to use Zipments, for any customs clearance application forms or needs. The platform provides easy visibility and real-time tracking for all cross-border shipments. To get started visit Zipments.io.
Plan In Detail For Your Type Of Cargo
It is important to know the type of cargo being shipped, so that enough planning and coordination can occur. For perishable items, it is important to communicate ahead of time and early, with the carrier, on the temperature required for the trailer to transport the cargo without compromising its quality. The carrier would require more time to adjust the temperature to what is needed, so make sure that carriers know ahead of time what they need. You do not want the trailer to arrive and then to wait several hours for the trailer temperature to reach the designed temperature for your cargo. Make sure that any special handling requirements and regulations are researched ahead of time.
Prepare The Cargo Before Carrier Arrives
Once the carrier is booked, it is important to prepare the shipment for transport before the driver arrives, as to not delay them. Packaging is important to ensure damage does not occur during transport, as items can move around in the trailer during transport on rough roads, so make sure that all cargo is in appropriate packaging.
FTL carriers do tend to provide discounts or special shipping rates to consistent clients or those they are familiar with having good relations with. If you plan on shipping often, then invest in cultivating a good relationship with a quality carrier, and always ensure to treat drivers with respect and consideration.
Take Time To Research Rates
Using TMS software or the Web to research FTL rates for carriers within a particular region is beneficial in providing understanding of what a fair rate may be. Software can use load size and location to help estimate rates, while general market research can provide the average going rate at the time you are shipping. Remember, supply and demand affect rates, so they will be changing, thus researching is important.
When it comes to shipping, there's no one-size-fits-all solution. No matter the type of cargo, it is important to know the ins and outs of the different modes of shipping, in order to take some of the stress out of the next journey. Knowing which method is best for the goods involved is beneficial in order to avoid delays, lost items or damaged goods. FTL shipping can save costs and reduce potential damage to cargo, but it's still important to know what you're getting into. The best FTL shipping experience starts with the right planning.