How To Choose Between FTL and LTL Shipping
Whether you're shipping small or large, freight is complicated—but choosing a carrier that's right for you doesn't have to be. Don't get overwhelmed by the freight shipping jargon. All you need to know to navigate the complex world of freight is the needs or requirements of your business, and then find a carrier that aligns with you. There are many types of freight shipping services to choose from, but in ground transport, knowing the differences between FTL and LTL can make an impact in the amount you spend and the time it takes to transport your freight.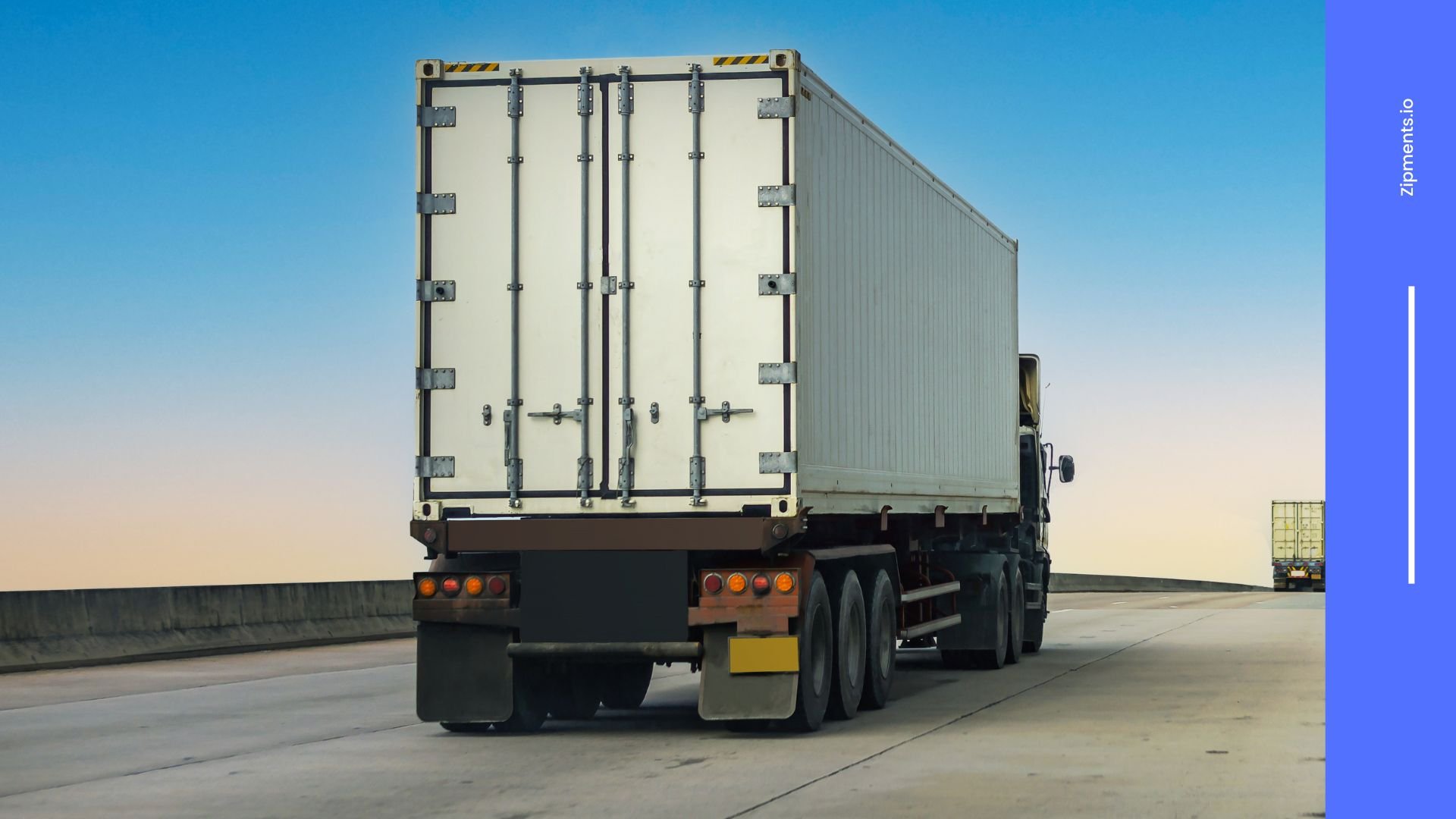 LTL shipping
The term LTL refers to "less than truckload" shipping, in which the freight being shipped is not enough to fill the entire truck trailer, rather only a part of it. Usually it weighs from 100lb to 5000lbs, but can go up to 10,000 at times. Sometimes LTL shipments can move higher weight, around 10,000lbs and they are referred to as volume LTL. The goods are transported using pallets/skids. This would be the norm for shipping anywhere between 1 to 10 pallets.
Carriers do charge different rates for LTL shipping, meaning they are not always consistent. Often some carriers will take on multiple shipments at once, making multiple stops and transfers at times, given that the freight of each shipper is less than the truckload. This means that your freight may go between warehouses and trucks a few times in its journey.
Why would you use LTL shipping?
If you are transporting only a small amount of freight or are a small business needing flexibility

If you do have a flexible delivery time, as this may change depending on other stops the carrier makes, so transit time is an estimation usually not fact

If you need flexibility in terms of deliver times/dates or even locations for pick up and drop off

If you want cheaper options, because you are only paying for the amount of space you use

If you are looking for more options, often may use 3PL so it can be more cost effective
Why would you not use LTL shipping?
When you have a tight deadline and need a clear delivery date, not an estimate
When you have high value, sensitive or fragile items to ship
FTL Shipping
The term FTL refers to "full truckload" shipping, and refers to freight which takes up an entire truck trailer. This means that usually one shipper or company takes up the entire truck and the freight goes directly to its destination. The freight also may weigh over 20,000lbs, depending on each truck capacity. Taking up an entire trailer is not only an option for shippers who ship a lot of freight, as you can also transport less with an FTL, using the partial TL shipment, which means that you book up the space but do not use all of it.
In FTL shipping, you do not always need to use pallets, rather you can pack in boxes, bags, or crates as well, depending on the shipment. The freight will head straight to its destination, given that its one shipment or shipper involved.
Why would you use FTL shipping?
If you want less stops and hands on the freight, as it goes straight to destination and isn't transferred elsewhere, reducing risk of damage or loss

If you have high risk, high value fragile or sensitive shipments, then they are handled solely by the carrier and not mixed with other freight or between warehouses

If you are shipping a lot of freight (volume and size), or more than 10 pallets usually

If you want quicker delivery due to less stops/transfers usually

If you have time sensitive delivery, requiring more accurate delivery times
Why would you not use FTL shipping?
When shipping smaller amounts that cant fill a truck, or you want to look for ways to save money
When your freight does not require a specific delivery date and has some flexibility in schedule
General Differences Between LTL and FTL Freight Shipping:
The two systems are a little bit different in terms of how they set rates and transport items. Some differences are:
LTL carriers use freight class (NMFTA standard) in their categorization of freight, in order to set rates, so they vary

LTL means that more parties handle the freight since it gets transported between trucks or sometimes warehouses. FTL ensures only the carrier handles your freight and it remains on truck until destination

LTL shipments have an appointment window or a first come first serve type system at times, which means multiple pick ups and deliveries

LTL shipment rates are subject to change more often due to weight consideration, and often competition
What do you need to know about both LTL and FTL shipping?
You can negotiate prices and look for discounts with carriers or shippers you use often. Developing a relationship with a shipper or carrier can ensure better pricing and transit times. However, keep in mind when choosing between FTL and LTL, any of the packing, lift gates, insurance for the cargo or other add-on you may need. You want to account for all of these in your price and delivery needs.
For those wanting to save money but having less freight, then LTL may be the cheaper option. This is ideal of small or medium businesses or those starting out. If your delivery time is very time sensitive and you need a firm timeframe then FTL shipping is more reliable in terms of this matter. This means
Choose LTL if cost and flexibility are important

Choose FTL if timeframe and careful handling is important
When choosing carriers, you will want to do your research. You can use a platform like Zipments.io to find a trucking company database, and gather information on any company you may be interested in before making your decision.
There is more to freight than meets the eye. Choose the right carrier and you can avoid unnecessary stress at every step of your supply chain. When you understand the benefits and risks to each type of shipping method, you can better navigate the confusing landscape of freight logistics. Keep in mind these basic aspects of FTL and LTL, and the choice should be easier for your business.