Improve Shipper-Carrier Relationships In 6 Steps
Shipping is becoming increasingly competitive and there is more pressure than ever to deliver faster and more effectively. It is no surprise that relationships between shippers and other parties within the supply chain are integral. Professional relationships are the lifeline of any supply chain. Without trucking, shippers would not be able to get goods to their destination, making it key to maintain a positive relationship with carriers. Every shipper should know the most effective methods to improve their relationship with carriers, leading to successful business deals in the long run.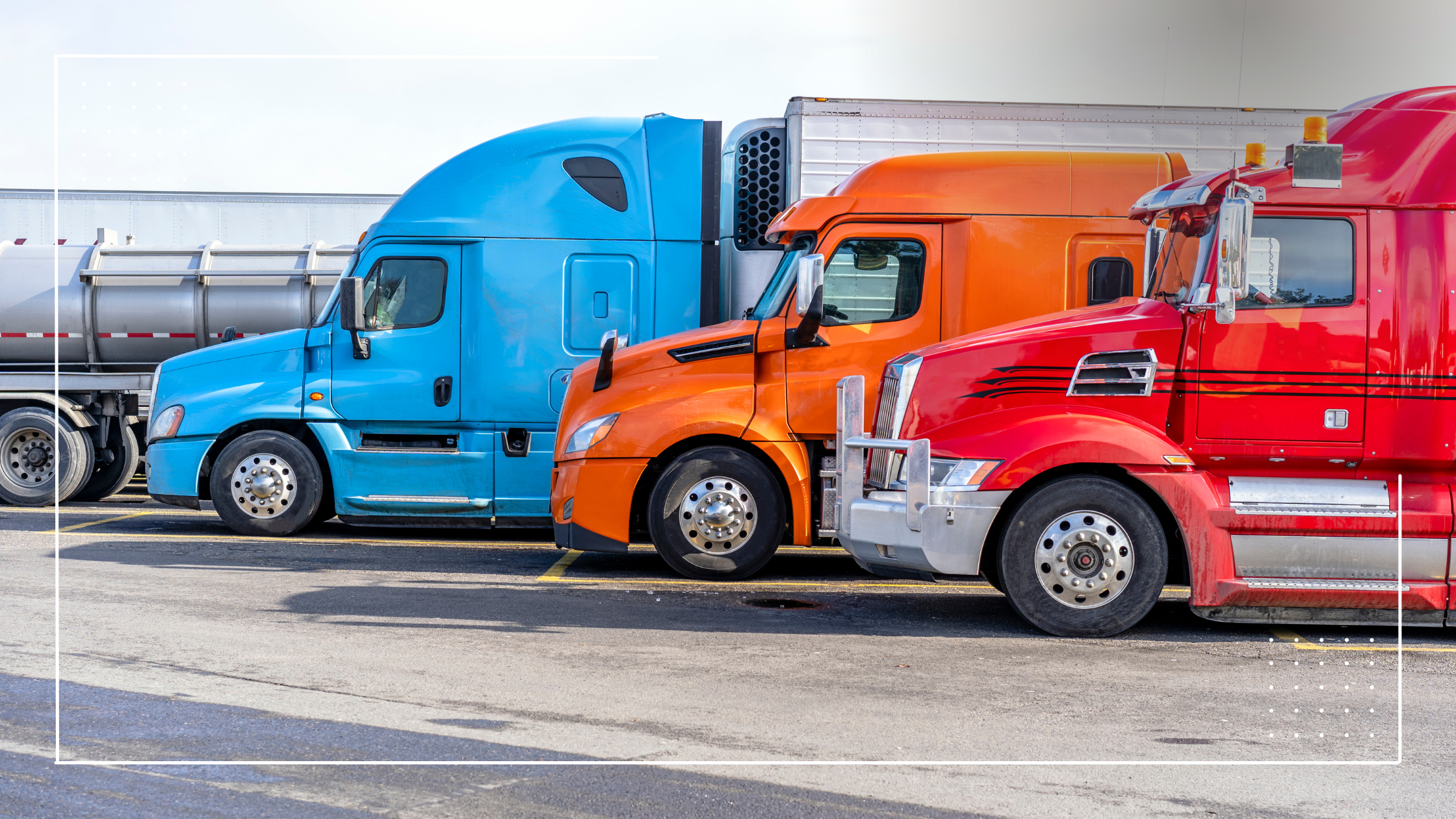 Carriers are a great partner to have, but shippers need to be fair and transparent when working with them, so that business can continue to thrive. As a shipper, you want to build long-term relationships with carriers. We've outlined some of the most important things that shippers or merchants can do, to create successful partnerships with carriers.
One of the most effective ways shippers can improve relations with both carriers and customers is by using technology to streamline the shipping process. In the current day and age, customers and drivers want to have communication, real time tracking and accuracy to know when delivery is going to be complete. Using technology, shippers can communicate relevant information with carriers to ensure reliable communication and visibility through the process.
Technological data can also provide more accurate time estimates, and help alleviate any paperwork or document errors before they even reach the border or delivery location. Utilizing AI technology and digitizing admin tasks can allow for less error and a quicker turnaround for all relevant documents or data.
Improve The Dock Experience
For drivers, efficiency is key. Shippers should not be wasting a driver's time by keeping them waiting at the docks or waiting for loading/unloading, as this can create frustration and also cut into the driver's earnings. Instead, optimizing the dock experience can help drivers get in and out faster, thus cultivating stronger relationships with the shipper. Having an organized method and keeping track of inventory, can help carriers avoid long wait times. Shippers can also benefit from listening to concerns of drivers or carriers, regarding how the pickup/drop-off experience can be improved.
Shippers who consider the carrier's capacity as well as the safety and wellbeing, are likely to be more popular among carriers. One way to improve customer service is to offer a variety of contracts to carriers, including long term or short term, adding to the flexibility factor. It is also important not to focus solely on the rate, rather be open to negotiation and consider the value and expectations of the carrier as well. Shippers who are open and willing to be upfront about the freight being shipped, as well as those who pay accessorial fees on time and provide fair fees will attract more quality drivers than those who do not consider the long term vision of the business relationships they are cultivating.
Carriers need time to plan their routes and contracts, so it is important to share relevant data with them when applicable. When possible, carriers should be provided with monthly volumes freight percentages, lane and tonnage data, in order to plan locations and the freight they will take on. Without a sharing of data, the carrier is left in the dark and this can create issues, especially in the big process early on. Carriers do also consider the data provided in setting their pricing, so it is important to be fair and accurate, otherwise agreements may require re-negotiation.
Give Drivers Autonomy and Treat Them Well
Drivers should always be treated with utmost respect, that is essential. Other ways to motivate drivers and improve relationships between shipper and carrier is to allow the driver to have more control over their route and their trip. Providing drivers with a choice of routes they may want to use to get to the delivery location can improve morale and allow the driver to feel more valued in the process. Drivers are also able to look at any road conditions, weather changes or construction to know which areas they may want to avoid. When drivers are able to have some control over their work, it allows for more efficiency, better safety practices and better relationships overall.
In order to maintain effective business relationships, all shippers should be paying carriers on time, and resolving any issues in a timely manner and in a professional tone. After hours contact information is important for drivers, as they may need to address issues which come up unexpectedly. Uncertainty and lack of clarity is one of the quickest ways to sour a business relationship, so ensuring that there is a professional and timely conduct can benefit both the shipper and carrier in the long run.
Being a good shipper is about much more than just having a carrier on speed dial. Trucking is a critical part of the supply chain, so it is important to work to cultivate and maintain good carrier-shipper relationships. It's about keeping the lines of communication open, keeping your shipments in good shape, and proving that you are a reliable business partner. Shippers need to make carrier relationships a top priority, because carriers are essential to the delivery process. Shipping is all about relationships; the more you can build, the more successful your business will be.