Streamlining Transportation In The Modern Age
Ours is a world of speed, but safety and reliability are equally important. In transport, the goal is to get goods to their destination as quickly as possible, but there are many moving parts to consider. Between scheduling, unexpected delays or paperwork errors, there is a lot to manage in the shipping process, and often the carrier or customer bares much of the burden of dealing with these issues. Transportation can make all the difference when it comes to logistics. Luckily, we are in a modern age where technology can allow us to make some effective changes to how we transport, improving the process. From being able to transport goods more efficiently and safely, to a more productive workflow—there are a few effective ways to streamline transportation.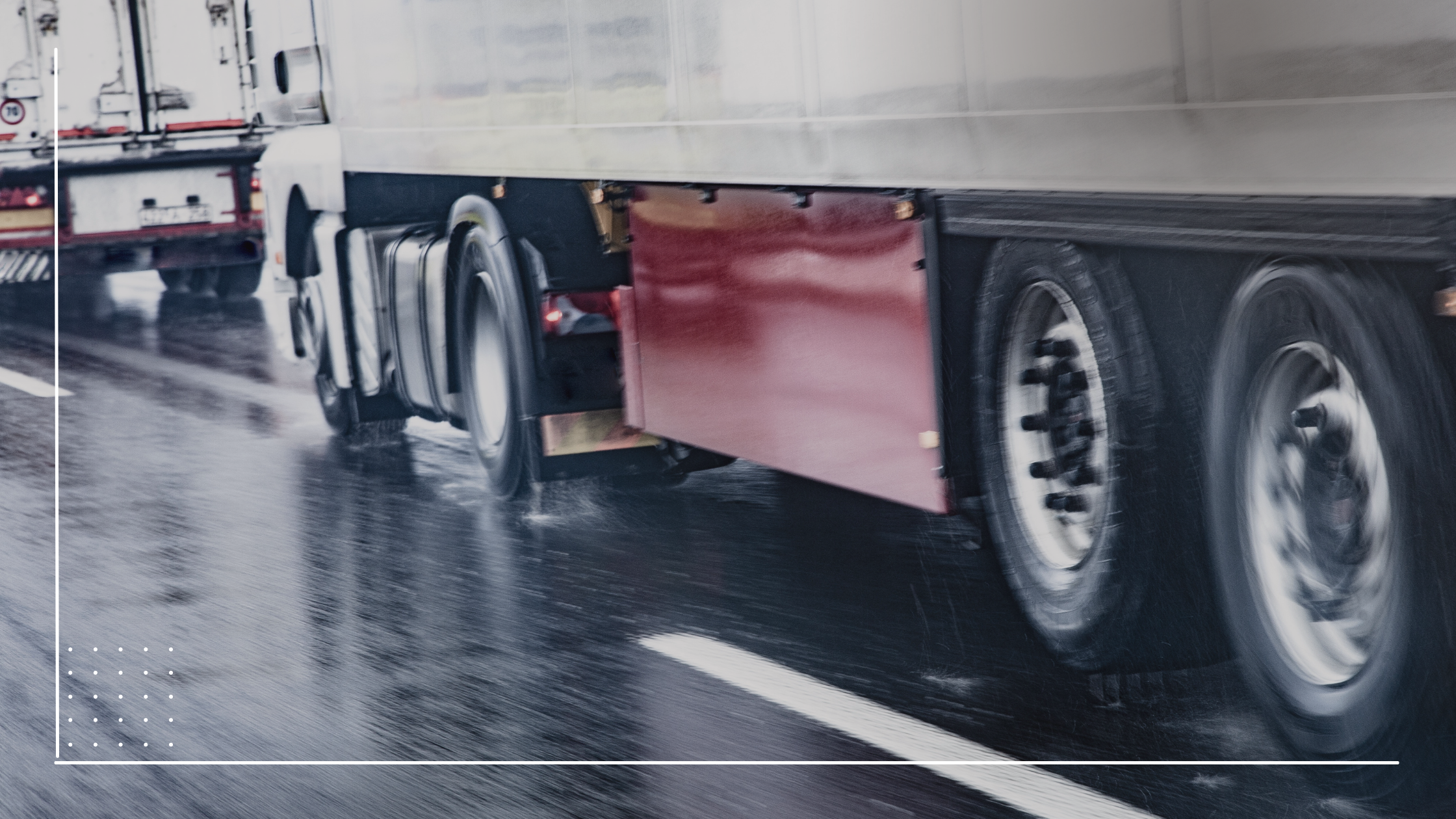 When it comes to streamlining transportation, it is essential to consider the aspects of the process where time and energy can be best utilized, in order to increase efficiency. We live in an age where technology is able to automate many logistics tasks and provide greater visibility to the parties involved. In order to streamline the transportation process in this day and age, a few key areas should be considered:
Transportation Management Systems
One way to maximize efficiency in transport could be the decision to utilize a Transportation Management System (TMS) software. Usually, TMS helps streamline logistics by aiding in planning of delivery routes, analytics, increasing efficiency and enhancing shipping times. Software also allows shippers, brokers and logistics professionals to oversee operations much better and identify areas for improvement. This may not be an ideal solution for every company, so it is important to research the unique needs of your business, before making a choice.
Leverage Technology
Technological advancements have allowed transportation professionals to not only streamline communication, but we have also noted how automation is leading the way in efficiency and freight transport. Using AI technology, tariffs can now automatically be generated on platforms, such as Zipments.io, while streamlined communication makes way for greater visibility between shippers, brokers and truck drivers. Easier access to data which would take hours to search is time which can be spent on the road or completing other relevant tasks. Technology may take some effort and adjustment initially, so it is important to start small and then gradually increase the use when ready.
You can create customs invoices instantly using the Zipments application generator, which utilizes AI technology to generate tariff codes automatically. Find the US and Canada customs invoice forms at Zipments.io.
Technology allows for an instant transfer of relevant data, increasing productivity and visibility. Drivers can submit their manifests, schedules and even logs using a mobile or technology device, from anywhere. There is real-time insight and instant transfer of information which can make for smoother management and greater efficiency in the transportation system. Route planning software is also available, allowing carriers or trucking companies to maximize efficiency.
Inventory Management
In order to effectively maintain transportation schedules and delivery, it is important to start at the root. Companies also have to manage cargo and products which are set to be delivered, in a proper and efficient manner. An inventory management system allows for organized and speedy shipping and delivery, while increasing inventory turnover. In order to manage inventory more effectively using technology to complete some of the basic administrative tasks and create more efficient scheduling can make a difference. Companies have to keep record of how long inventory will last, and make sure they are not depleting the stock too early, without additional stock coming in. You can also reduce congestion by effectively managing inventory levels.
Better End to End Visibility and Efficient Dock Scheduling
Better organization at the docks can help improve efficiency in shipping and transport. Using technology and web-based appointment scheduling allows visibility and collaboration along the supply chain, increasing efficiency of scheduling for dock pickup. Allowing for some automation and data collection using technology, cargo can be loaded and off to its destination quicker. It ensures drivers are not waiting around to be loaded, rather they come in and out quickly. Using electronic organization means can ensure warehouses are organized and can get shipments ready quicker. We have to take into account labor shortages, which means we need to look at proper incentives for workers to show up and help complete the job. Some other ways to reduce dock waiting times can be:
To lower congestion, increasing the operations window can allow for an easier flowing schedule. By making a small change to business hours, warehouses and loading docks can space out pick ups and thus decrease driver wait times.
Ensuring that product is ready and available before scheduling pickup is important. Overburdening workers with multiple different orders at once can cause congestion, depletion in morale and lack of productivity.
When possible, a solution to help cut down driver wait times is to add more dock doors, or even to add doors specific to different modes of transport. Having LTL doors or high velocity doors can help organize drivers time better as there is easier access to the loading zones.
Emphasize Truck Maintenance
One of the most important assets in transport is the truck itself, so it is important to invest in regular maintenance and keeping the vehicle in good and safe condition. Any potential breakdowns or costly repairs, even time off the road, can be prevented by regularly maintaining and taking care of the vehicle. Annual servicing is a must, but smaller regular checkups or repairs are also important. You will notice anything which may need attention during your pre-trip and post-trip inspections. Keep tire pressure where it should be, check engine oil often, and keep things clean.
When it comes to transport, technology now plays a significant role in the process. Effective logistics is all about planning ahead and streamlining operations. It is not easy for truck drivers to work long hours and face potential delays or disruptions due to paperwork errors or lack of communication. Having a proper plan can make a significant difference in a carrier's performance. By utilizing technology available to us these days, a significant difference can be made in how quickly and easily the transport process occurs.