The Role of C-TPAT Certification in Border Crossings
The best way to make any trucking or shipping business profitable, is by mastering the rules. The transportation and shipping industry has many regulations in place, which can hinder the speed at which things move. However, in using the right documents or certification, many companies can get a head start on their competitors. You might be surprised to find out how much easier transporting goods through ports is, using certifications like the C-TPAT. Here's why looking into added certification could be important for your business, in both saving cost and reducing border delays, and what you need to do to get it done right: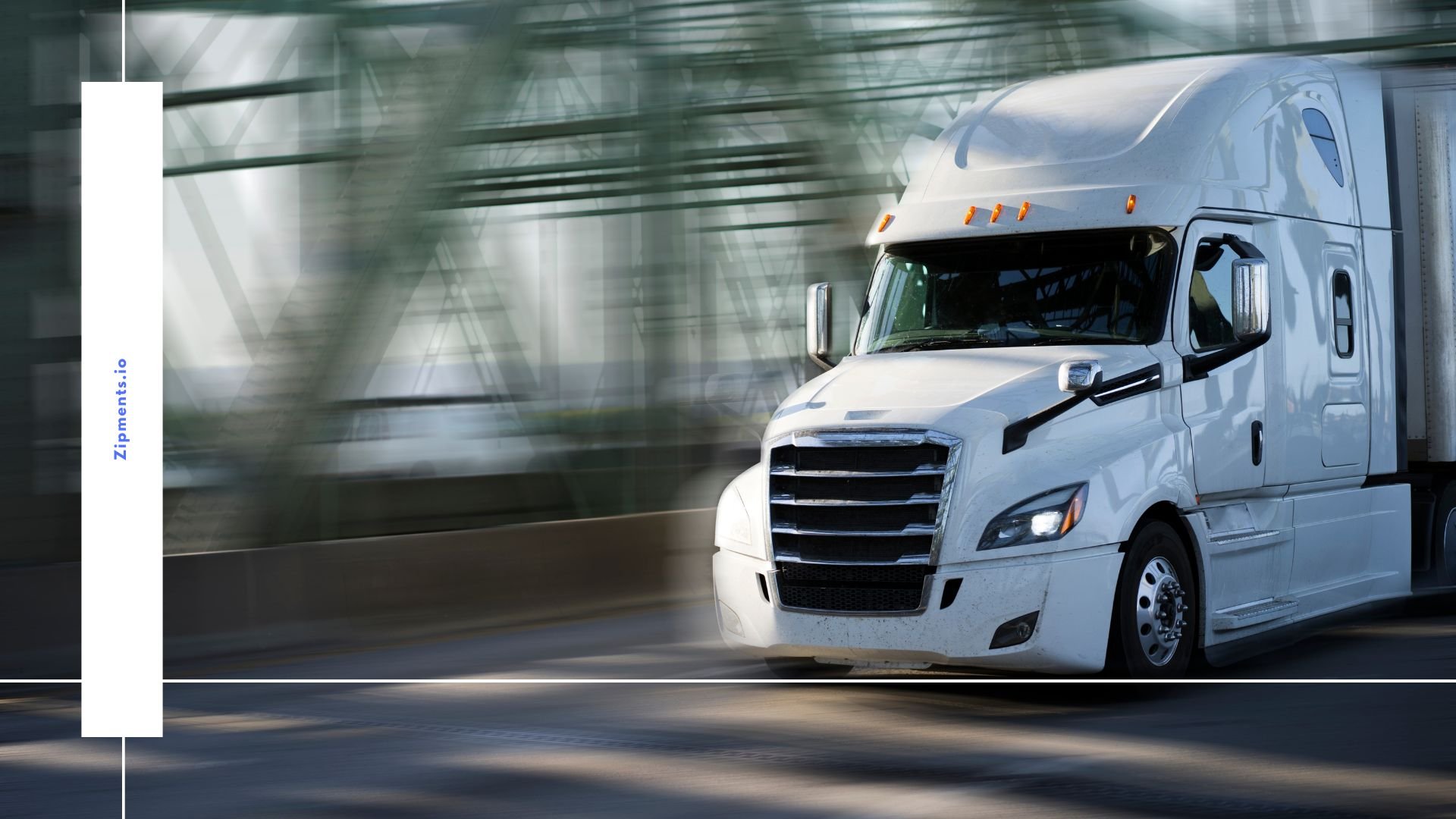 What is CTPAT certification?
The C-TPAT (or CTPAT) is the Customs-Trade Partnership Against Terrorism supply-chain security program, launched in 2001, following the September 11th attacks, to prevent our supply-chain from being disrupted by terrorists. It is used by CBP (Customs and Border Protection), to ensure greater security in the international trade realm.
The program helps identify any gaps in security practices and make improvements, prioritizing focus on high risk shipments or supply-chain participants. It is a voluntary program where companies or carriers can get certified and allowed more freedom when it comes to border crossing, in exchange for improving the security of the supply-chain, particularly for private companies.
While the C-TPAT protects the supply chain, there are other added benefits. The C-TPAT is also a great marketing tool for carriers and companies, because it provides an enhanced sense of security and thus trust. Businesses and customers feel more comfortable working with companies who have enhanced security clearance or methods. This gives smaller transportation companies an advantage because they can add to their reputation and battle with bigger competitors.
Who can get CTPAT certified?
There are select groups or companies who can get certified under this category. The list includes:
US Importers and exporters
US/Canada/Mexico cross-border carriers
Air, sea, rail and highway carriers
Consolidators
3PL Providers
Canadian Manufacturers
Some specified foreign manufacturers
Some licensed US brokers
The benefits of CTPAT certification:
There are many benefits to getting certified. Those who are C-TPAT certified will get automatic access to the FAST program or lanes at the border. There is also an expedited process when it comes to border crossing, which cuts time and reduces potential delays, because the carriers or companies are given more room for self-policing. Carriers who have C-TPAT certification face less CBP inspections, as they are up to five times less likely to be flagged for inspection, and the shipments which are inspected are sent to the front of the line, so it cuts time. The certification also saves a lot of money in the long run, because customs exams can get costly.
Other less talked about, but significant, benefits include:
Access to the C-TPAT portal which contains training and educational materials
A supply chain security specialist can be accessed (is usually assigned)
Eligibility for other US government programs aimed at protecting the supply chain
Many retailers prefer companies with enhanced safety, especially shipping internationally
How can one become certified?
Companies or carriers seeking to become C-TPAT certified need to complete a security risk assessment or agreement to participate. You must submit the documents as well as an application to the C-TPAT portal, it is free and does not require an intermediary to apply. There is, however, a requirement to create a supply-chain security profile online.
The application can be found on the website. Some of the steps you can expect are as follows:
Company representative fills out the application on the C-TPAT portal
One profile is set up, filling out the security profile and company profile sections is also completed
The questionnaire and profile is reviewed by a Supply Chain Security Specialist (SCSS)
How do CTPAT carriers improve safety?
There are many methods used by C-TPAT carries to improve security. Some of the procedural methods include:
Shipments use a high security locking device or padlock
Cargo security is emphasized; with special focus on handling cargo, document processing, storage, and transportation
Screening of prospective or current employees to ensure safety
Containers must include high security seals, undergo detailed inspection, and be stored in a safe area with only authorized access
Tractor and trailer inspections, monitoring routes in case of delays or reroutes
Drivers are trained to inspect trailers for security, in detail, and report any issues or tampering
Parking in safe and well lit areas
Security Driver Checklist Forms are a norm
When applicable, drivers witness the loading and unloading and report any discrepancies between the documents and the load itself
Do we need CTPAT certification?
While it is not mandatory, trends suggest that we may continue to see an increased desire from companies, warehouses and even distribution centers to become C-TPAT certified, the more congestion we see in these areas . This would mean adding new security measures, access barriers and technological security to facilitate their operations. C-TPAT certification has very detailed directives and members would need to adapt.
Delays are one of the primary challenges in cross-border, which most carriers and shippers are trying to avoid. Adapting to voluntary programs like the C-TPAT is appealing. The minimization of any delays or disruptions is a major selling point, alongside the security element. At the least, it will be an advantage for those who have it. So while this is still a voluntary program, it can be an added tool in enhancing a business's client base and reputation.
It's not just what you know, it's also who you know. C-TPAT certified companies are good for business. C-TPAT does its part to help secure international borders, while giving companies an edge over the competitors. Safety is a journey, not just an end point. While it may be daunting to fill out another application form and deal with the government again, it can have its benefits. For those trying to minimize border delays, certifications are something to consider.