What is a Customs Broker?
Whether you are a business or an individual, attempting to export and import products can be a time consuming and stressful experience. It's no secret that the world of international trade is complex, and the consistent stream of new regulations and policies only makes things more complicated. Many companies rely on customs brokers to help them navigate the complexities of international trade. However, if you are new to import/export, this process can be confusing. There are way too many brokers and too many factors to consider, which is why understanding what a customs broker is, can help determine if you should use one.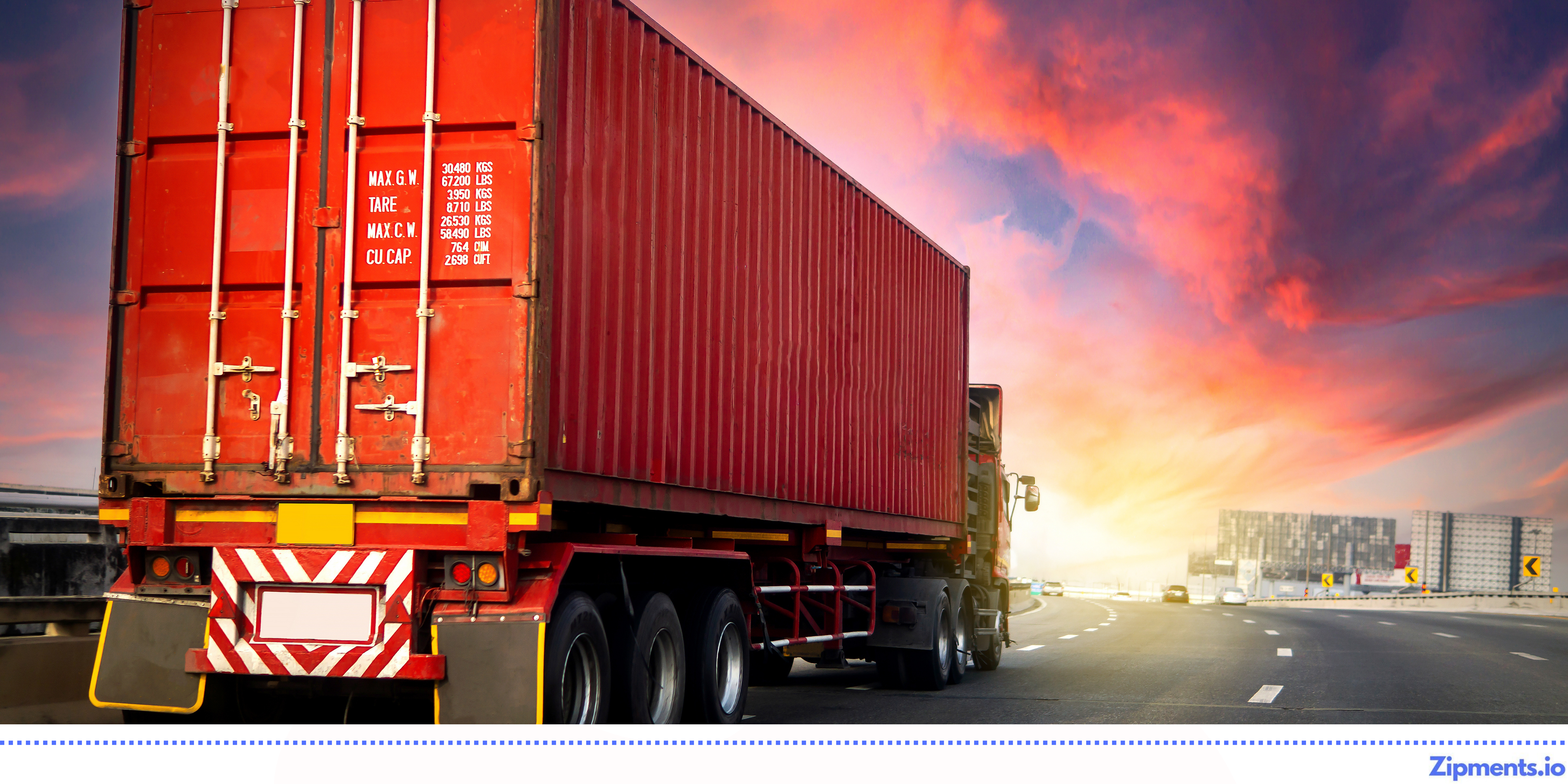 What is a customs broker?
A customs broker is a professional representing businesses and individuals in international trade, meaning they operate or deal with government agencies (customs/border services) on their clients behalf. Their job is to ensure your shipment/goods meet regulations and comply with the country you are importing or exporting to. These licensed individuals have training to understand and comply with relevant customs regulations and laws, making for an easier transportation process.
The broker is someone that can do the tedious part of the work for you, when it comes to paperwork and documentation. They would be in charge of compiling all the data needed for border crossing. They also help make arrangements for duties and taxes which may be owed on the shipment, along with any documents involved in the import/export process.
The key role of a customs broker:
Classify your shipment/freight

Determine or calculate duties, fees or taxes

Compile relevant information, and ensure all regulations are followed

Ensure all required documents are present

File your paperwork with Customs/act as liaison on your behalf
Some carriers automatically use customs brokers, so if you are importing your goods using express couriers such as DHL, UPS or FedEx, they will often clear the shipment on your behalf.
For Canada and the US, you would use a broker on the side of the border you are sending your shipment to.
Why use a customs broker?
Regulations, Laws and Documents
If you are relatively new to the world of shipping, or the task has just grown to be a source of stress for you business, using a brokerage service may be beneficial in helping organize and manage the customs clearance process. A customs broker would ensure that the import/export follows all the necessary regulations and that the shipment can clear the border without delay. Usually countries have strict import and export laws, and a customs broker would be knowledgeable in them and thus help a business comply with them. The broker would be in charge of compiling all the data needed for border crossing and calculating tariffs, so that the business does not have to worry about it. The broker acts on behalf of the business when it comes to customs related documentation and information.
A customs broker would be the expert in the area of duties/fees, as well as figuring out optimal routes for shipments, and handling any negotiations with transportation companies. They ensure the duties and fees paid are as accurate as possible for the shipment, which saves money in the long run, due to not paying extra fees or any oversights which may occur. It is also costly and time consuming for companies to travel to the ports of entry and formally declare the goods, pay duties/taxes and wait for clearance, so having a professional in charge of this, would alleviate this issue.
Every country has different regulations and rules, some which apply to only specific products or goods. These regulations are also subject to changing, thus doing your research on your own can be time consuming and confusing. On certain items, there are also instances where a customs broker can file specific additional documents, as your goods may have special classification.
If you are importing goods which are classified in special categories, there could be risks involved which will impact your businesses ability to export/import, if any mistakes are made. Customs brokers ensure that tariffs are paid and everything is declared properly, avoiding any costly oversight. Some special goods could be pharmaceuticals, cosmetics or even tobacco. Compliance with not only customs but also safety regulations for specially classified goods, is important. Brokers would know how to ensure all of the documents are present and that the regulations are followed, so your company can avoid any errors. They can also contact other relevant agencies, such as the Canadian Food Inspection agency, if needed.
This also means that if you are to be audited by CBSA or other border services, you are able to ensure you've complied with all the measures and regulations. Fines or penalties due to faulty declarations can be prevented, when going through the appropriate channels, which a broker would have extensive knowledge of.
Do I need a customs broker?
The answer to this varies based on each individual or business, however most businesses should consider hiring a customs broker. Though it is not a legal requirement, commercial importers/exporters would find benefit in using a broker, as the large volume of their shipments can make border crossing complex and time consuming.
Businesses would need to know all the regulations and guidelines involved with whatever goods they are importing or exporting, and this can become a time consuming task, when regulations are subject to changing. Most businesses also do not have time to be present at customs to declare their shipments. Some items may also require special declarations a customs broker can provide, so it is important to know the regulations of the country you are importing or exporting to.
While using a customs broker can be an investment for some, in the long run the process does help simplify matters and ensure safety and compliance in the import or export process. Ultimately, it is easier to use a broker.
We have expedited the process for you, by compiling a list of brokerages and their contact info in one space, for easier access. You can use the Zipments broker directory to find a verified broker for your business, which helps you save time in the search process. We also provide a customs invoice form online generator, which you can fill out yourself within minutes, and have the option to send to broker if you choose.