ACI and ACE Manifest: The Brief on Border Crossing
The U.S./Canada Border Crossing is one of the most regulated borders in the world, with a number of security measures designed to keep people and goods moving freely through the two countries. There are numerous methods to ensure safety in border crossing, but for truckers or transportation companies, one of the most used features is the ACI/ACE manifest systems. These two security measures have similar purposes: to provide information about cargo being transported into or out of the countries, so that border officials can make informed decisions about what may be entering or leaving their country. For truckers, it's important to understand how the manifest is used by each country's customs agencies, to reduce any delays or confusion in border crossing.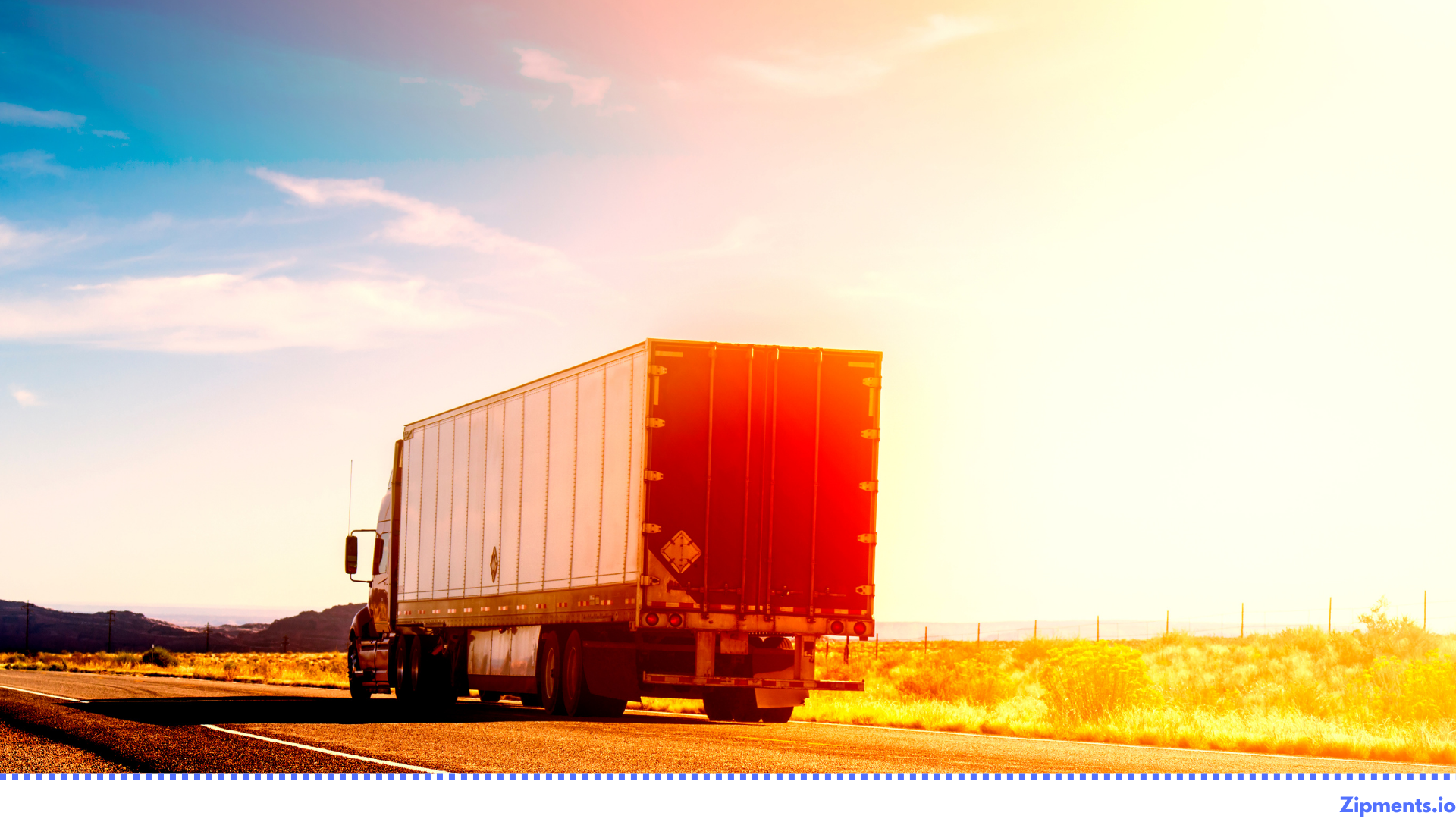 ACE Manifest
For trucking or transportation companies, it is important to note that the ACE (Automated Commercial Environment) is a border protection digital system which helps to ensure legitimate trade and border security for the United States customs . The CBP (Customs and Border Protection) refers to this system to determine what is admissible in terms of imports and exports. This is a benefit for both carriers and shippers, because data must be transmitted minimum one hour prior to reaching the border/arriving in the US. You can use ACE to record or track account details regarding drivers, trucks, equipment, and parties involved (shippers, consignees etc). You can use the system to specify whether your shipment is in bond or not as well.
ACI eManifest
An ACI eManifest (Advance Commercial Information), is a digital document that contains all the information required by CBSA (Canada Border Services Agency) when crossing the border. The driver presents this at arrival and provides information about his load, such as the contents and parties involved. This is an essential part of the screening process for goods coming across the border, as it allows customs to keep track of what is coming in, before it arrives. This system is used for both clearance and risk assessment.
What is the difference between ACE and ACI?
The difference between these two is that USA bound commercial shipments use the ACE Manifest and PAPS for shipments, when dealing with CBP. Meanwhile, ACI eManifest is the Canadian equivalent of this, and uses a PARS for shipments dealing with the CBSA.
Why are ACE/ACI Important?
It's important to be in compliance with the manifest because if you are not, you can be fined. Canadian customs can start out with fines in the thousands of dollars. Missing key data on your shipment (including PARS/PAPS stickers and carrier codes), as well as missing sections of the manifest can lead to delays at the border or even being sent back from where you came from if it's deemed unsafe for transport by officials. If you want your goods to cross the border, keeping track of all the required documents will get you there!
You need to submit your manifest minimum one (1) hour before arrival.
The bar codes the driver presents at arrival at the border must match exactly with those on the manifests submitted through the portal. If you transport a mix of CSA approved goods, and non-CSA goods, you do also have the choice to submit data for CSA goods along with data of unapproved goods on eManifest when applicable.
Last Minute Details
You should submit the manifests even if you are arriving at the border empty or with no goods. The US has usually recommended it, but certain ports have implemented it into their requirements for crossing, meaning to be on the safe side, it's good to submit your ACE. Meanwhile Canada has been more strict with the ACI eManifest requirements, thus it will be important to submit or process yours.

Once filing an eManifest for In Bond shipments you do have to report to CBP as having arrived within 30 days otherwise penalties could ensue.
At this point, you should be feeling a little more confident about the ACI and ACE Manifest. Keep in mind that ensuring you are compliant with the systems and documentation required, is the quickest way to cross the border into US or Canada. These systems allow border services to quickly determine if incoming shipments or goods are safe to enter or not, and keeps cross border trade flowing smoothly. At Zipments, we've created one platform where you can access or submit all your relevant customs documents and data, so you can save time preparing for your crossing. Feel free to access our customs invoice forms, carrier code application generator and PARS/PAPS data, and more, to ensure smooth and rapid border crossing.
You can also purchase PARS and PAPS labels with same days shipping from Zipments. If you've run out and need to cross today, we do offer emergency use emailed printable labels, you can reach out to us at support@zipments.io to get those.