Zipments.io's Mission is to Make The Border Invisible For Truck Drivers
Whether you're a truck driver or a transportation company, Zipments can help you make the border invisible. And we're doing so with a free mobile-friendly dashboard that monitors all of your shipment statuses.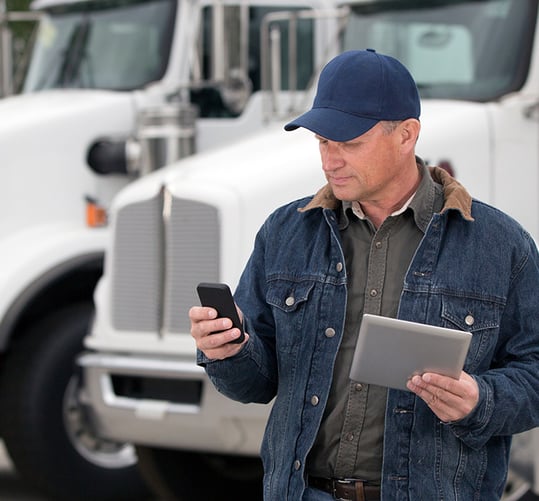 Every year, $1.9 trillion in goods and services cross the border between Canada and the United States. This trade is facilitated by thousands of truck drivers and transportation companies who transport these goods for a living. These companies rely on tracking each shipment as it goes across the border every day.

Zipments.io helps truck drivers and transportation companies make the border invisible by offering a mobile friendly dashboard for all their shipment statuses. The majority of transportation companies have less than 3 trucks and do not have big budgets to invest in technology. Zipments is the only free platform where truck drivers crossing the border into Canada and the USA can check their status for free, for ALL shipments for ALL customs brokers. Previously, truck drivers and transportation companies had to visit dozens of different websites or pay large fees to track all of their shipments. Zipments allows everyone to check every PARS or PAPS for every customs broker for every shipment into Canada or the USA.

Truck drivers can start using Zipments at www.zipments.io for free.